Hot!
WARNING: LIMITED PERIOD OFFER (FOR NEXT 200 ENTRIES ONLY) // 75% OFF // DON'T MISS THE CHANCE !!
HOW TO CREATE WEALTH IN
REAL ESTATE
PROGRAM
Learn How I went from zero to Multi Crore Ventures in Real Estate and how can you too.
grab The offer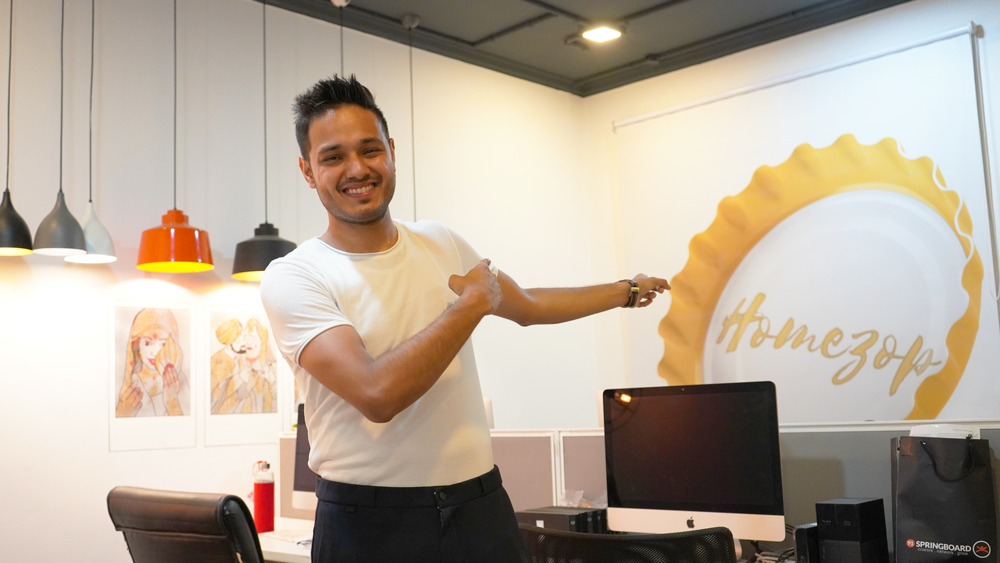 " I'll Share the Exact Formula that I used to create a Multi Crore Business in Real Estate."

- Prateek Rathee
the real estate program
this 5 course powerful program shows you

- How to start with Almost NO Money
- Simple steps to Grow 100X in 2 Years
- How to Avoid Costly mistakes


17 VIDEO LESSONS
INCLUDES TESTING

+ ACCESS TO PREMIUM TELEGRAM CHANNEL
+ LIVE SESSION TO SOLVE YOUR QUERIES
✔ Start with Low Money

✔ Ensure you never lose your capital

✔ Enter Indian Budget Housing Game

✔ Sell like PRO !!

✔ Tie Up with Builders

✔ Crack Any Real Estate Deal

✔ Learn Effective RE Marketing

✔ Make Customer Behaviour Map

✔ Evaluate & Grade Locations and Buildings

✔ Guarantee Cash on Cash Return

✔ Grow 100X in 2 Years

✔ Easiest route to create Cash
I'll show you step-by-step how I went from zero money to creating a Multi Crore Real Estate Portfolio.
Become a Real Estate Consultant